We need world-class talents to helps grow at a global scale.Take a look at the job opportunities below and we look forward to meeting you in person.
---
We want to make sure you are well taken care of while working hard on the next theatrical release,product launch or marketing strategy. Check out the great benefits we've lined up just soyou can feel relaxed and ready to achieve something great.
CATCHPLAY Employee Account
Enjoy great movies with our own
MOVIE LOVERS membership
Sponsored Clubs
From yoga to wine tasting, enjoy it with people with the same passion.
Birthday Holiday
Get a free day off on this most
special day of yours
Free English Tutoring
To learn a second language is always useful
Gym
Work hard, play hard, get in shape
Monthly Gathering
Share knowledge or simply chill
Free Movies
Enjoy theatrical premieres and screenings
Free Massage
In-house masseuse at your service
---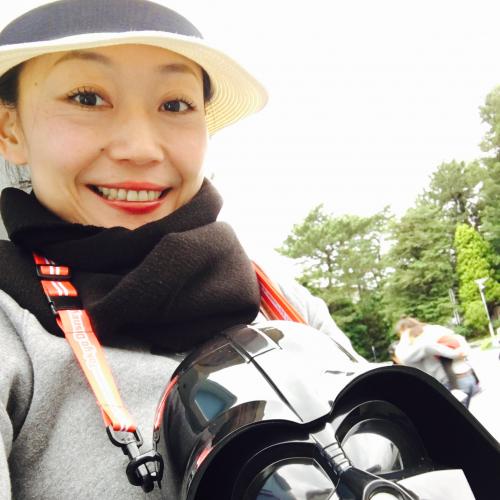 Charline Han
Associate Director, PR & Editing
"If you look at its branches, you swear it will fall. But if you watch the trunk, you will see it stability." 
-The Revenant (2016)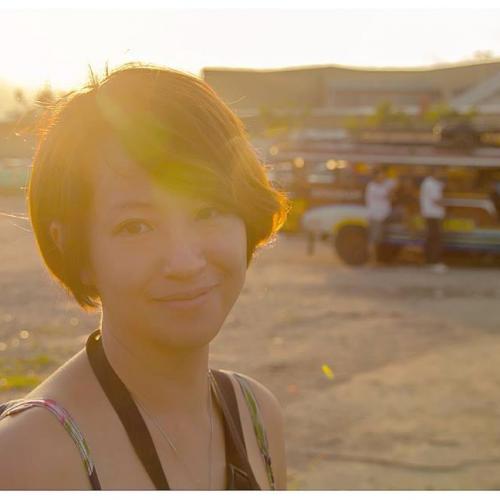 Claire Chang
Associate Director, Sales & Operations
​''How are you gonna be a revolutionary if you're such a traditionalist?  
-La La Land (2016)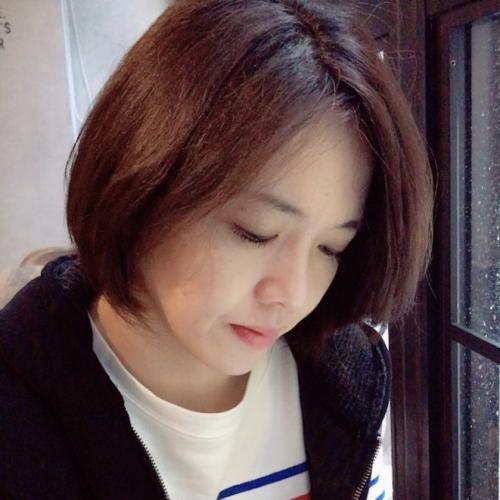 Mingdai Shi
Manager, Marketing
"You need to believe that something extraordinary is possible."
-

A Beautiful Mind (2001)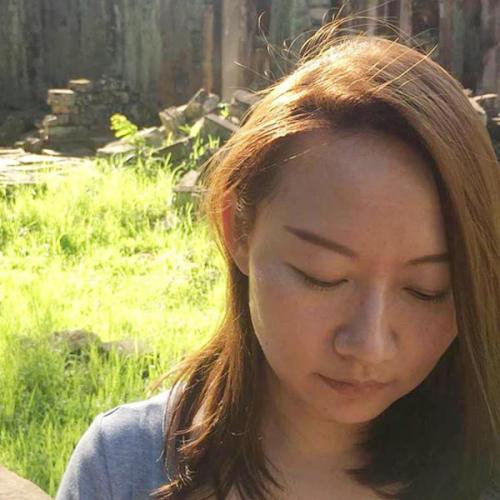 Amber Wileman
DIRECTOR,
PRODUCT DEVELOPMENT
"Nothing is more necessary than the unnecessary" -Life is Beautiful (1997)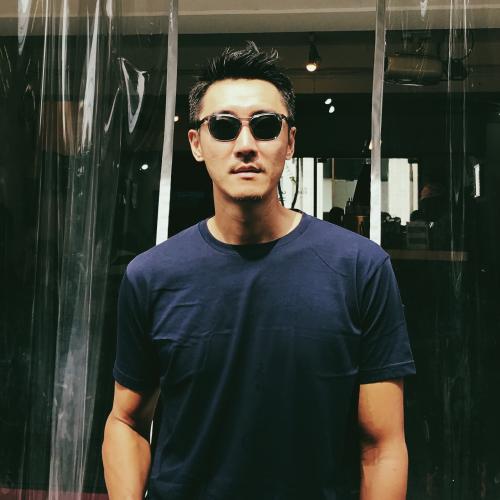 Ethan Chiang
ASSOCIATE DIRECTOR,
USER EXPERIENCE
"Every man dies, not every man really lives." -Braveheart (1995)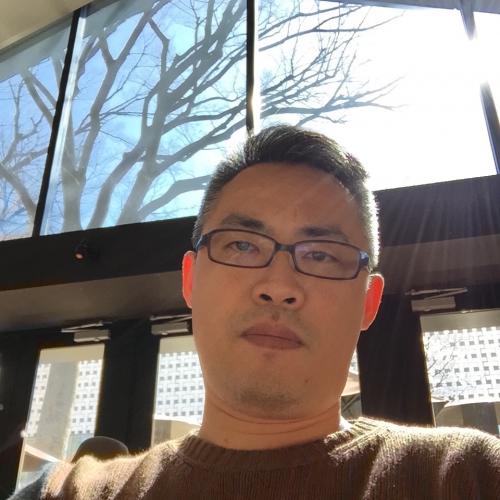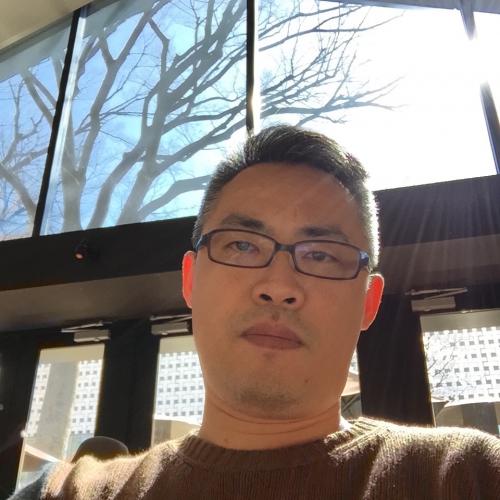 Shao Chen
ASSOCIATE DIRECTOR,
DIGITAL CONTENT
"You either die a hero or you live long enough to see yourself become the villain."
-The Dark Knight (2008)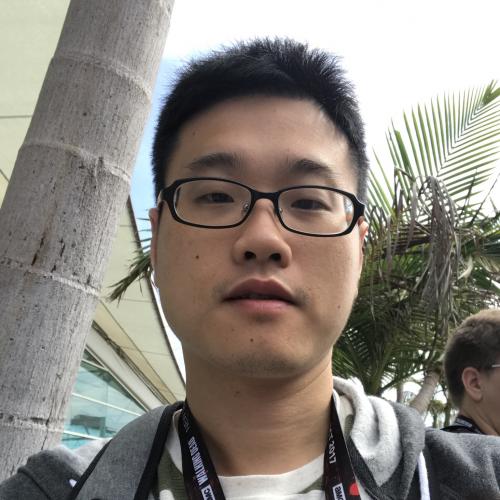 Daniel Huang
MANAGING EDITOR, EDITORIAL
"Hakuna Matata"
-The Lion King (1994)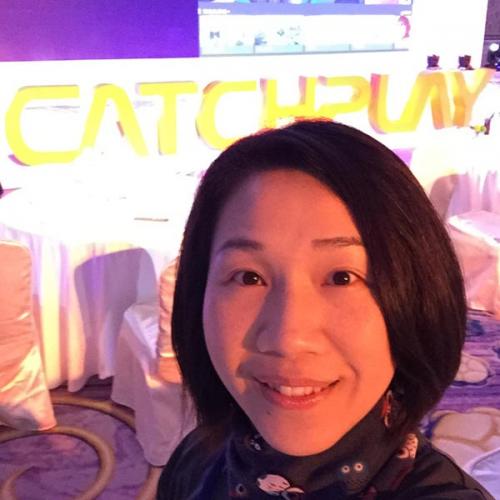 Shirley Wang
ASSOCIATE DIRECTOR,
PRODUCT DEVELOPMENT
I am so PROUD to be a part of the team launching CATCHPLAY services to the WHOLE world!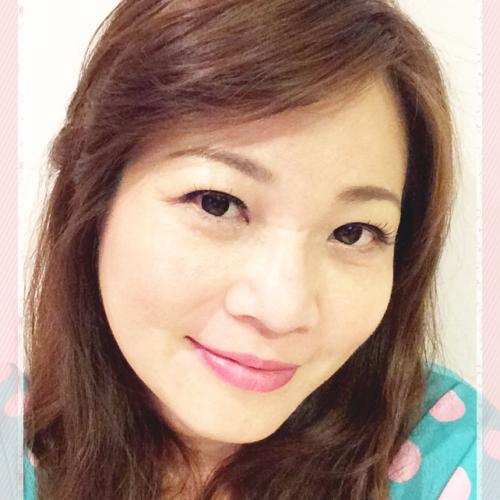 Roseline Liu
ASSOCIATE DIRECTOR,
MARKETING
"Aal izz well !" -3 idiots (2010)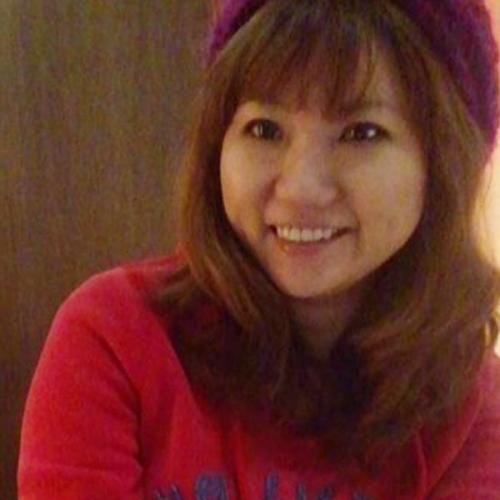 Ailin Ko
DIRECTOR,
MARKETING
"Stay weird, stay different." -The Imitation Game (2014)
---