We need world-class talents to helps grow at a global scale.Take a look at the job opportunities below and we look forward to meeting you in person.
---
We want to make sure you are well taken care of while working hard on the next theatrical release,product launch or marketing strategy. Check out the great benefits we've lined up just soyou can feel relaxed and ready to achieve something great.
CATCHPLAY Employee Account
Enjoy great movies with our own
MOVIE LOVERS membership
Sponsored Clubs
From yoga to wine tasting, enjoy it with people with the same passion.
Birthday Holiday
Get a free day off on this most
special day of yours
Free English Tutoring
To learn a second language is always useful
Gym
Work hard, play hard, get in shape
Monthly Gathering
Share knowledge or simply chill
Free Movies
Enjoy theatrical premieres and screenings
Free Massage
In-house masseuse at your service
---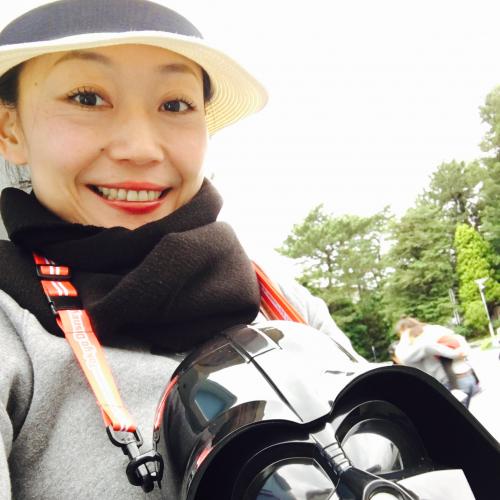 Charline Han
DIRECTOR,
PR & BRANDING COMMUNICATION
​"If you look at its branches, you swear it will fall. But if you watch the trunk, you will see it stability."
-The Revenant (2016)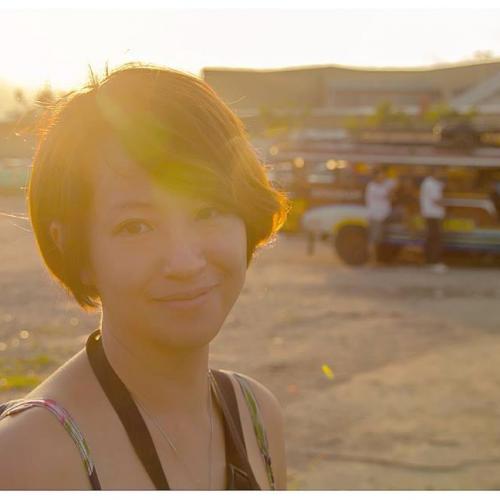 Claire Chang
DIRECTOR,
SALES & OPERATIONS of DISTRIBUTION TEAM
​''How are you gonna be a revolutionary if you're such a traditionalist?
-La La Land (2016)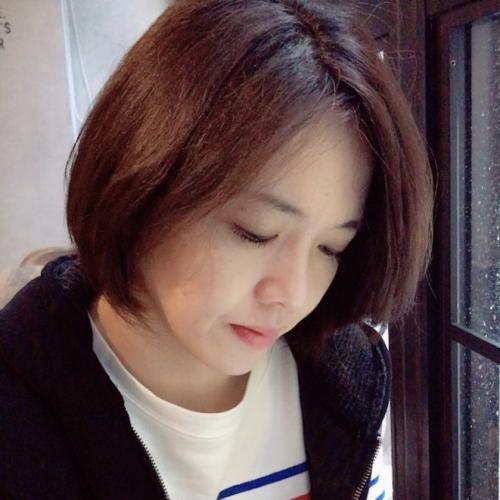 Mingdai Shi
ASSOCIATE DIRECTOR,
MARKETING of
DISTRIBUTION TEAM
"You need to believe that something extraordinary is possible."
-A Beautiful Mind (2001)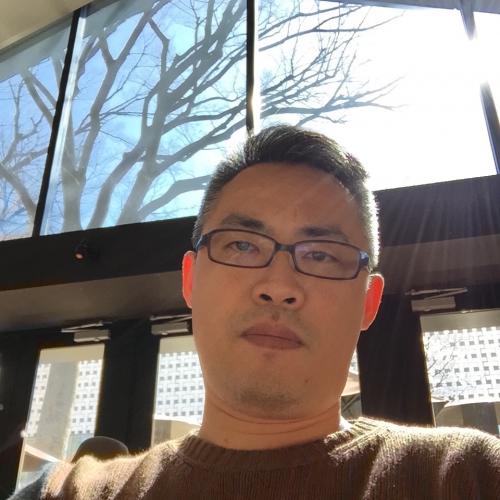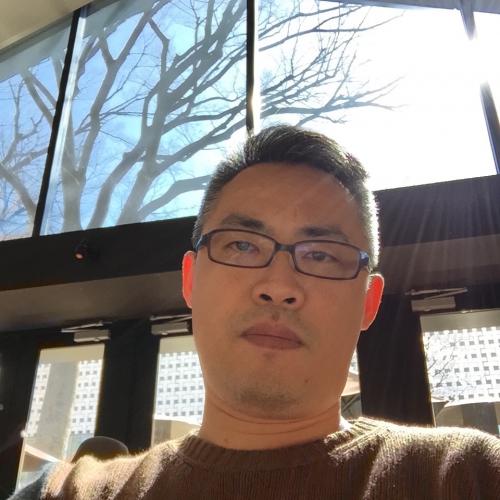 Shao Chen
DIRECTOR,
DIGITAL CONTENT
"You either die a hero or you live long enough to see yourself become the villain."
-The Dark Knight (2008)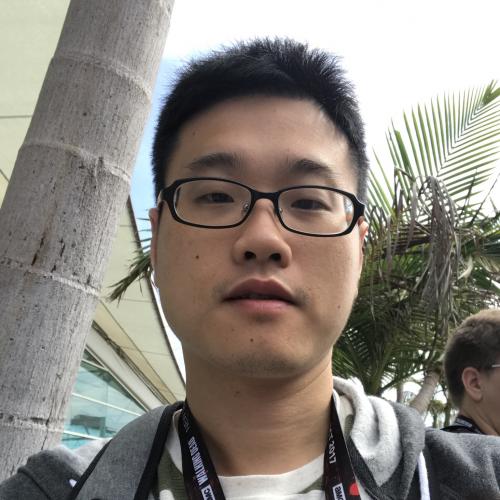 Daniel Huang
MANAGING EDITOR,
EDITORIAL
"Hakuna Matata"
-The Lion King (1994)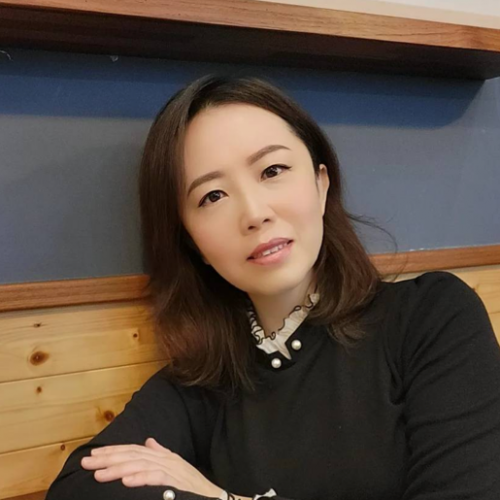 Melody Wen
DIRECTOR,
LEGAL AFFAIRS
"You have to do everything you can, you have to work your hardest. And if you do, if you stay positive, you have a shot at a silver lining."
– Silver Linings Playbook (2012)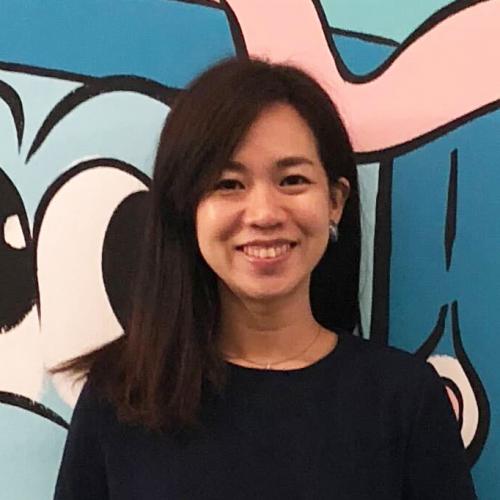 Britney Lin
SENIOR MANAGER,
TW MARKETING
"While there's life, there is hope."
- The theory of everything. (2014)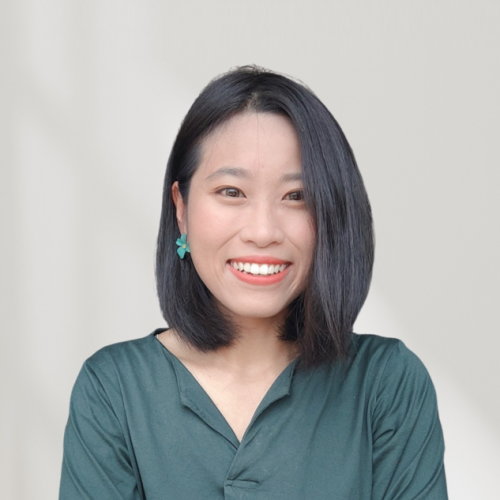 Pen Nee Tan
SENIOR MANAGER,
TW GROWTH MARKETING
"An idea is like a virus. Resilient. Highly contagious. And even the smallest seed of an idea can grow"
– Inception (2010)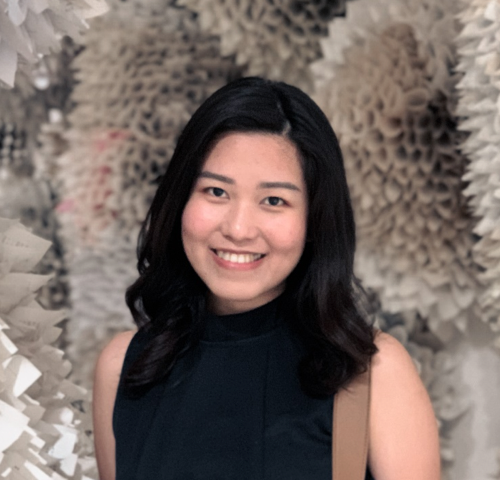 Cathlin Kurnia Wijaya
SUPERVISOR,
ID MARKETING & BRANDING BUSINESS
"All we have to decide is what to do with the time given to us. "
– Lord of the Rings: The Fellowship of the Ring (2000)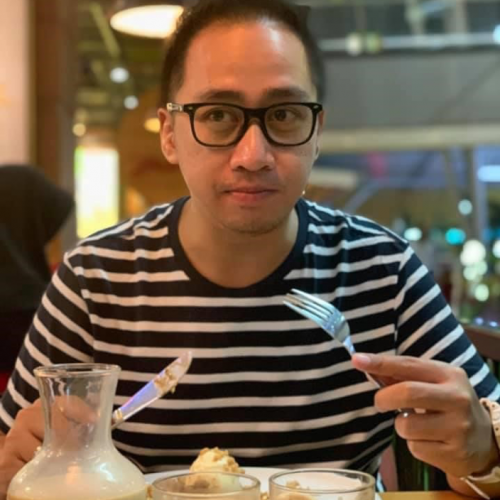 Arief Wicaksono
BD MANAGER,
INDONESIA COUNTRY
"It's not who I am underneath, but what I do that defines me"
– Batman (1989)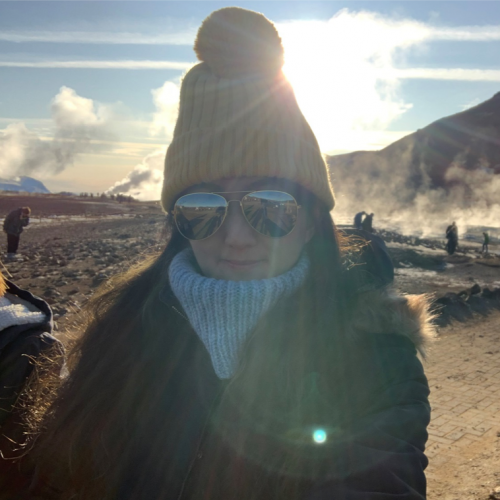 Kailin Chang
MANAGER,
DIGITAL DESIGN
"Get busy living or get busy dying."
– The Shawshank Redemption (1994)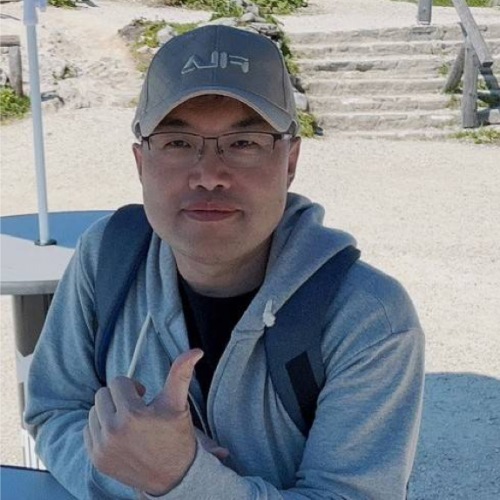 Benny Hsu
ASSOCIATE DIRECTOR,
BUSINESS INTELLIGENCE OF PRODUCT TEAM
"There are all kinds of people in this world. It happens that we have become friends. This is not fate. It is just that we should be friends."
– Green Book (2018)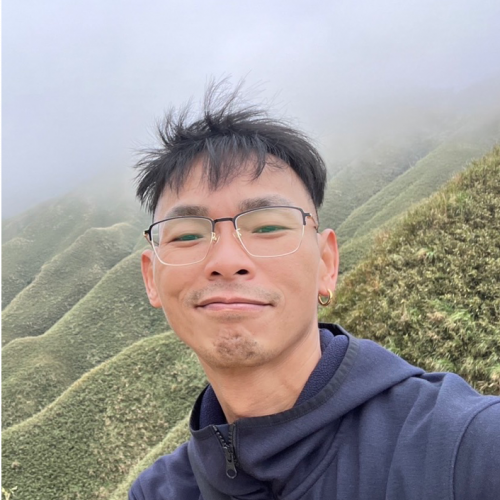 Calvin Chang
Staff Product manager,
PRODUCT TEAM
"You can watch me, mock me, try to block me but you cannot stop me."
– The Wolf of Wall Street (2013)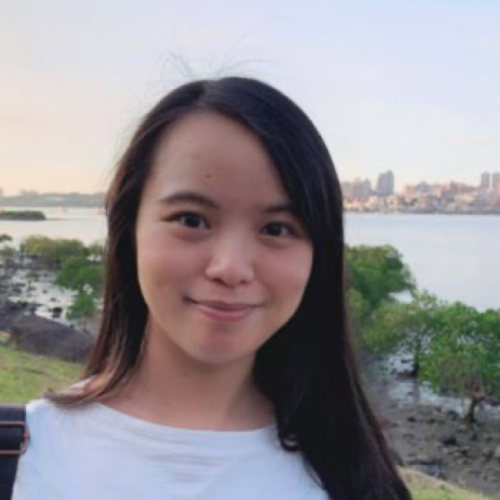 Janet Lin
Staff Product manager,
PRODUCT TEAM
"We're all traveling through time together, every day of our lives. All we can do is to do our best to relish this remarkable ride."
- About Time (2013)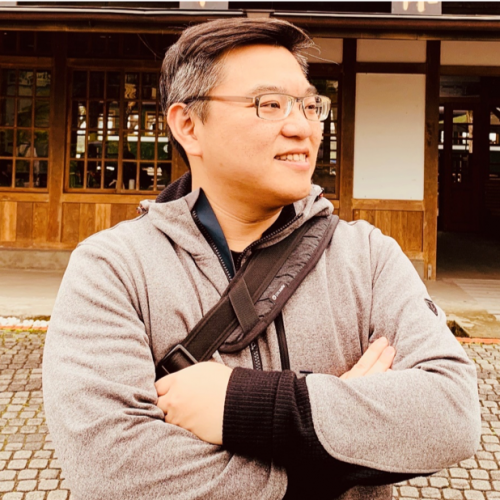 Mark Teng
ASSISTANT DIRECTOR,
TECH TEAM
"The path to success is not a straight line, but rather a wild ride, like a ship at sea. And you're a sea captain taming a turbulent ocean!"
–The Boss Baby (2017)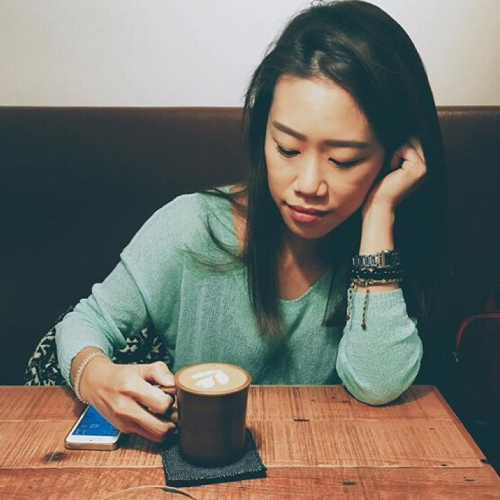 Vika Huang
MANAGER,
QA OF TECH TEAM
"When life gets you down do you wanna know what you've gotta do? Just keep swimming!"
— Finding Nemo(2003)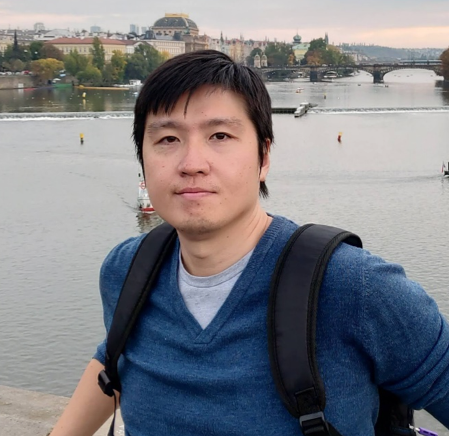 Roy Wu
ASSISTANT MANAGER,
BACKEND OF TECH TEAM
"When you have eliminated the impossible, whatever remains, however improbable, must be the truth."
– Sherlock Holmes (2009)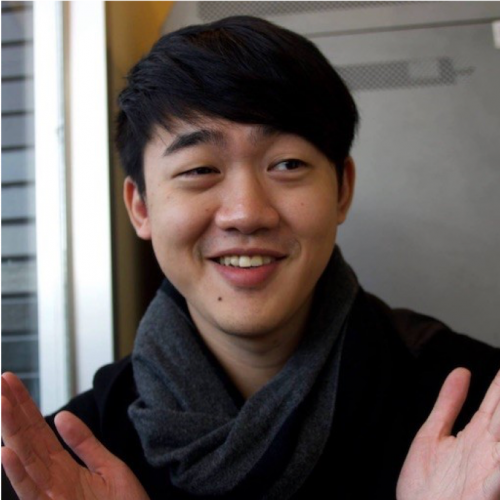 Tea Lee
SENIOR STAFF ENGINEER,
WEB OF TECH TEAM
"Problem is, you're not happy being sad. That's what love is, Cosmo. Happy sad."
– Sing Street (2016)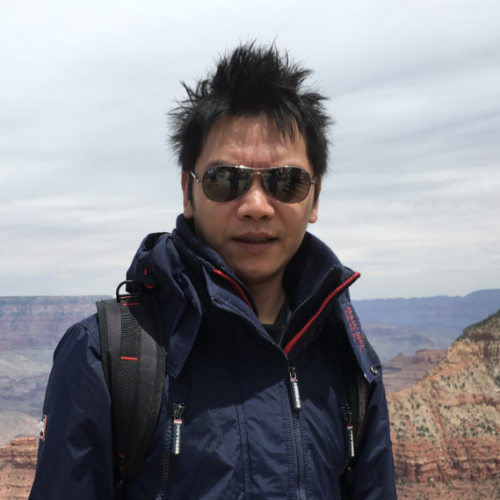 Rex Huang
DISTINGUISHED ENGINEER,
STREAMING OF TECH TEAM
"Download is the only way forward."
– Inception (2010)
---