CATCHPLAY executive team consists of successful veterans from media, entertainment and technology industries.
Timothy Chen
Founder & Chairman, CATCHPLAY Inc.
Timothy is the founder of CATCHPLAY Inc., the distribution arm of the CATCHPLAY group. Timothy began his career at VIA's Taiwan headquarters in 1996. He holds a Bachelor's degree in Engineering from the University of California Berkeley.
Also a board and advisory member at a number of technology companies, Timothy is involved in social ventures, social media, premium content providers, hardware companies at the semiconductor & system level, and is a hobbyist angel investor. He is a World Economic Forum Young Global Leader.
Timothy is also responsible for VIA worldwide business development and strategic partnerships for VIA Technologies, Inc., a leading innovator of PC silicon and platform technologies. In addition to presiding over VIA's Global Sales & Marketing, he serves as the CEO of VIA China.
Timothy Chen
Founder & Chairman, CATCHPLAY Inc.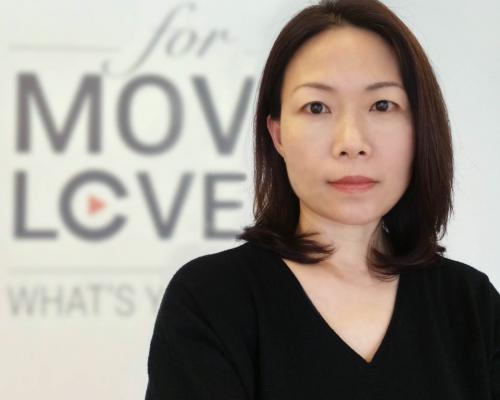 Daphne Yang
Chief Executive Officer
Daphne joined CATCHPLAY in 2012 as Executive Director. She oversees the full array of businesses at CATCHPLAY starting from content acquisition, cinematic distribution and licensing. Observing growing opportunities in the digital world, Daphne took the initiatives and led CATCHPLAY to embark on its expansion into the digital content industry in 2015 and successfully launched the CATCHPLAY On Demand service in Taiwan, Singapore and Indonesia in 2016. Daphne has also extended the company's reach upstream into co-production and investments. The recent projects include The Revenant (2016) and Assassin's Creed (2016) with Hollywood Studio New Regency and Silence (2016), director Martin Scorsese's passion project shot completely in Taiwan.
Prior to joining CATCHPLAY, Daphne had extensive experience in international advertising agencies followed by nearly 8 years in the telecom industry as the Vice President of Marketing at Taiwan Mobile.
Daphne Yang
Chief Executive Officer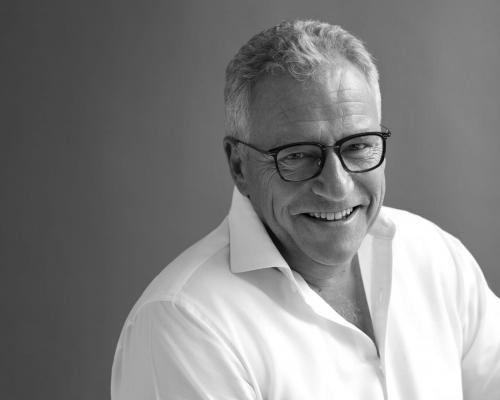 Jonathan Spink
Principal Advisor
Jonathan Spink has spent far too many years in the media industry.
During his 16 years as Chief Executive of HBO Asia he was responsible for the overall management of HBO in Asia. He spearheaded the growth of HBO Asia's network of channels – as well as internet streaming platform, HBO GO;, HBO On Demand; and a branded SVOD service in China, 鼎級劇場(Ding Ji Ju Chang).
He also initiated HBO Asia's push into regional Asian production, Executive producing many award winning series.
He started his media career with Sky Television in the UK then he worked for many years with Liberty Media in the UK and Japan latterly with Jupiter Programming a joint venture between Liberty Media and Sumitomo Corporation on their sports business, Golf Network and the launch of J Sports.
Jonathan Spink
Principal Advisor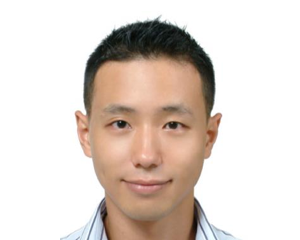 Jimmy Yang
General Manager, Distribution
In 2015, Jimmy Yang joined CATCHPLAY as General Manager, in charge of movie theatrical release, CATCHPLAY movie channel and DVD/Blue-ray Disc distribution. As part of the strongest and most ambitious independent distributor in Taiwan, his focus is compiling the best creative films from around the world and introducing them to the audiences.
Jimmy's career has centered on the entertainment industry. He began working for Spring International and Buena Vista International Taiwan as a marketing executive. In 2005, as the co-founder of Serenity International, he was involved not only on film distribution but also exploring the film-making world as a producer and setting up a co-production office in China in 2007.
During Jimmy's tenure at Serenity International, the company has been recognized as one of leading distributors in film industry. While there, he oversaw the film distribution business in Taiwan and China, developed film productions, television properties and a publishing business, and guided the merger between Cineplex CINEMA 7 and Serenity International in 2013.
Jimmy has also been named by the Screen magazine's as one of the "FUTURE LEADERS"(2012).
Jimmy Yang
General Manager, Distribution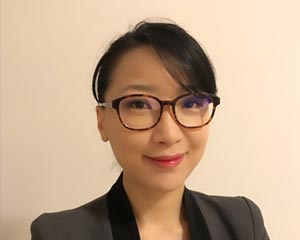 Karen Tang
CHIEF BUSINESS OFFICER, TAIWAN/SINGAPORE
Karen Tang is the Chief Business Officer of Singapore and Taiwan at CATCHPLAY , focusing on regional marketing and building strategic partnerships. Karen had multiple roles prior to CBO and has extensive experience in all aspects of the business from film acquisition, licensing, TV channel, to OTT platform management. Prior to CATCHPLAY, Karen worked at Taiwanmobile, one of Taiwan's biggest telecommunication companies for 10 years as the leader of Customer Acquisition and Price Plan, which brings her solid perspective as to how an OTT service could collaborate with telcos.
Karen Tang
CHIEF BUSINESS OFFICER, TAIWAN/SINGAPORE