你是我們在尋找的優秀人才嗎?快來看以下這些熱門職缺,跟 CATCHPLAY 一起站上更大的世界舞台。
---
你累了嗎?院線發行、產品設計、行銷企劃忙得嫑嫑的?CATCHPLAY 數不完的好康福利讓你充飽電再出發。
免費
Movie Lovers 帳號
自家線上影音當然免費看
員工社團
從瑜珈,烹飪到品酒,
跟同好在公司裡分享熱情
---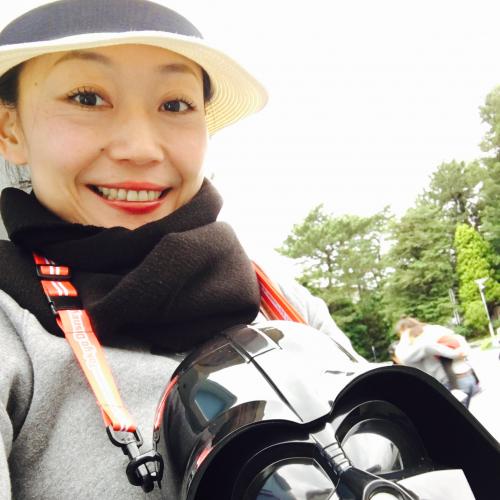 Charline Han
公關暨編輯副總監
"If you look at its branches, you swear it will fall. But if you watch the trunk, you will see it stability."  -The Revenant (2016)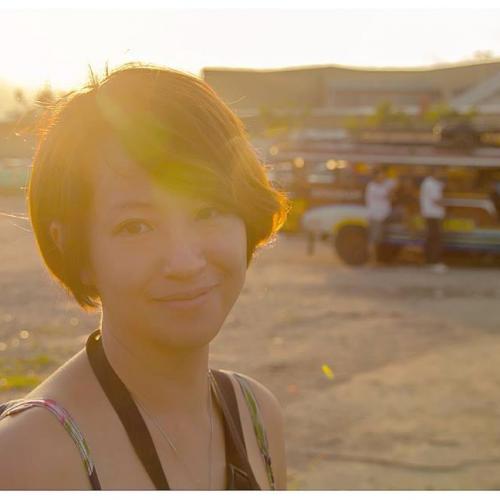 Claire Chang
業務副總監
​''How are you gonna be a revolutionary if you're such a traditionalist?  -La La Land (2016)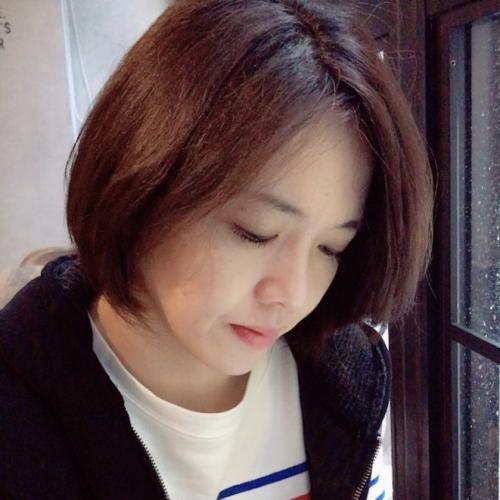 Mingdai Shi
行銷經理
"You need to believe that something extraordinary is possible."
-A Beautiful Mind (2001)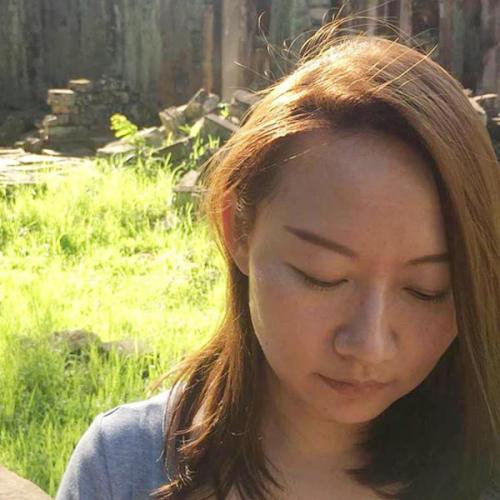 Amber Wileman
產品開發部 總監
"Nothing is more necessary than the unnecessary"
-Life is Beautiful (1997)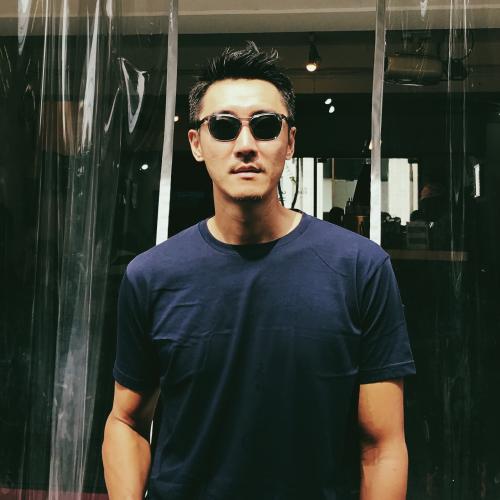 Ethan Chiang
產品開發部 副總監
"Every man dies, not every man really lives."
-Braveheart (1995)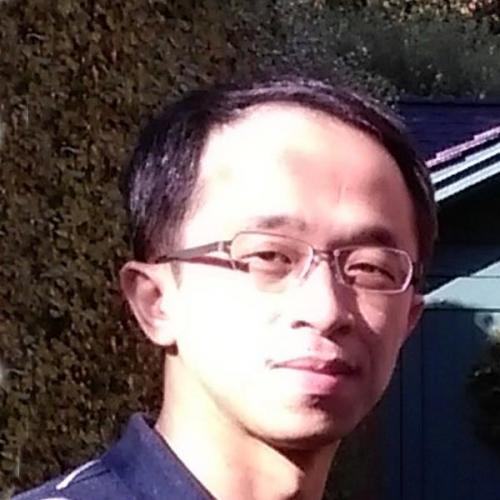 Eric Hsu
技術開發部 總監
"Always account for variable change." - 21 (2008)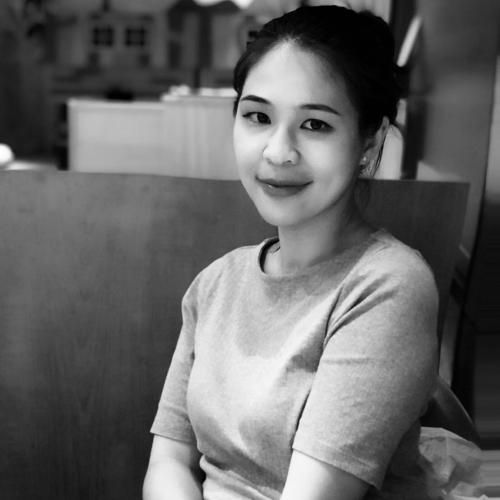 Eileen Sun
法務部 副總監
"The rest of the world may follow the rules, but I must follow my heart!"  -  CoCo (2017)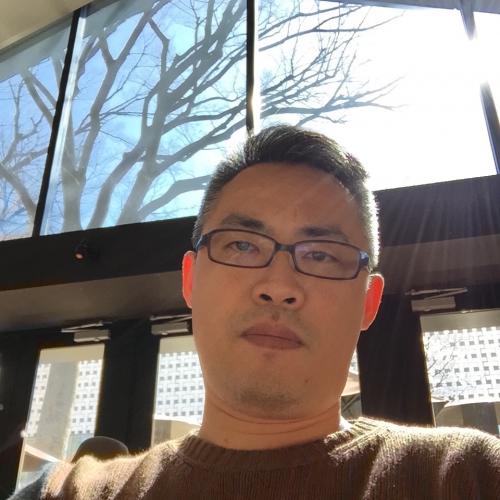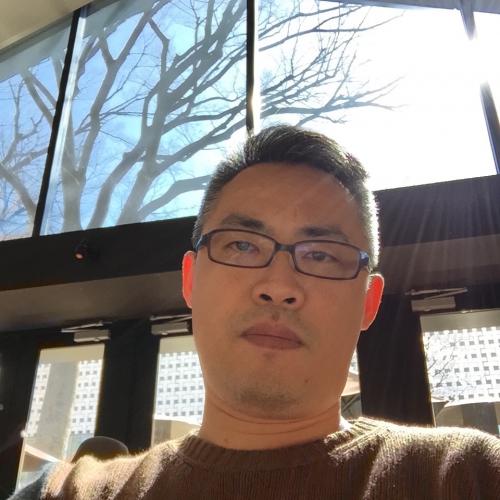 Shao Chen
數位版權部 副總監
"You either die a hero or you live long enough to see yourself become the villain."
-The Dark Knight (2008)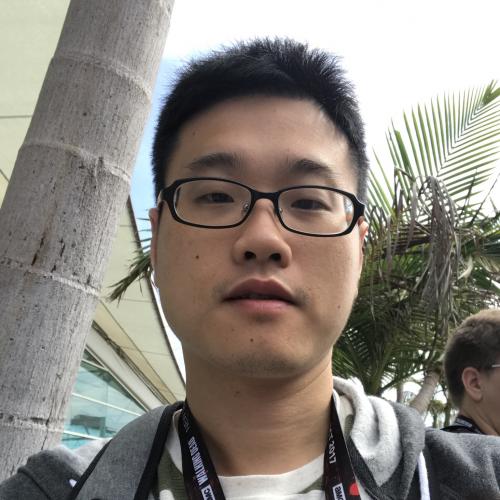 Daniel Huang
編輯 / 社群企劃部 總編輯
"Hakuna Matata"
-The Lion King (1994)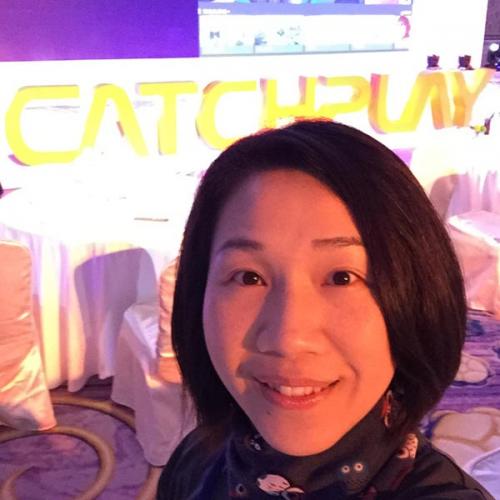 Shirley Wang
產品開發部 副總監
I am so PROUD to be a part of the team launching CATCHPLAY services to the WHOLE world!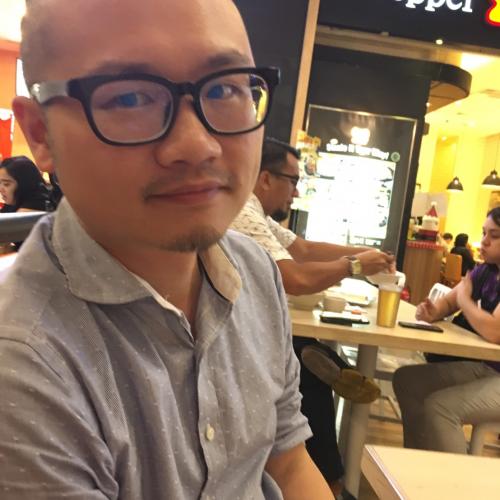 Ray Lu
技術開發部 副總監
"It ain't about how hard you hit. It's about how hard you can get hit and keep moving forward. How much you can take and keep moving forward. That's how winning is done!"  - Rocky Balboa (2006)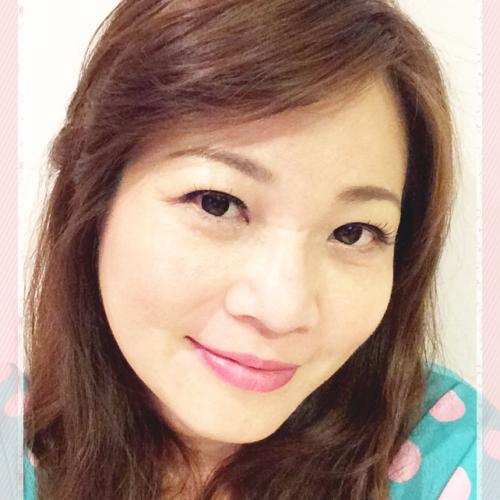 Roseline Liu
行銷部 副總監
"Aal izz well !" - 3 idiots (2010)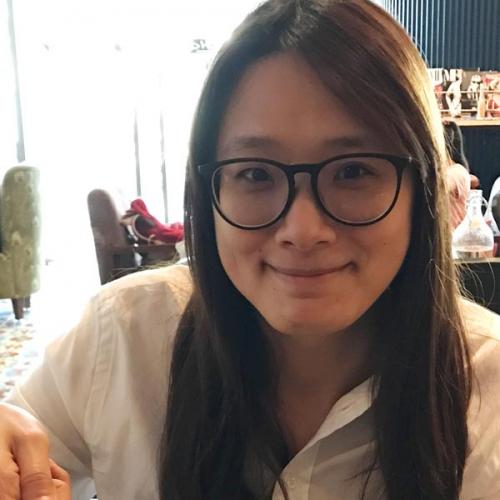 Jean Chen
技術開發部 總監
I enjoy working on something that can touch someone's heart, that's why I work at CATCHPLAY!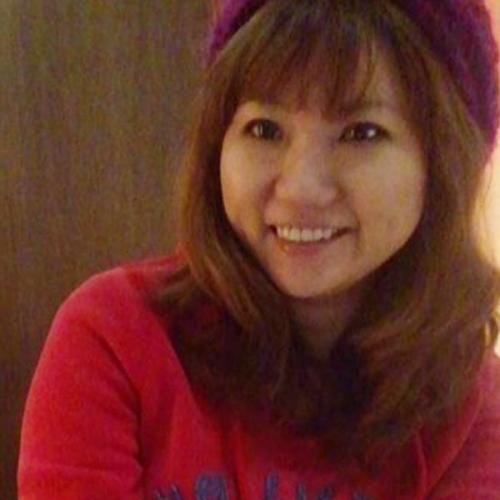 Ailin Ko
行銷部 總監
"Stay weird, stay different."
-The Imitation Game (2015)
---